Arabian Peninsula could become major market for UK farmers, says NFU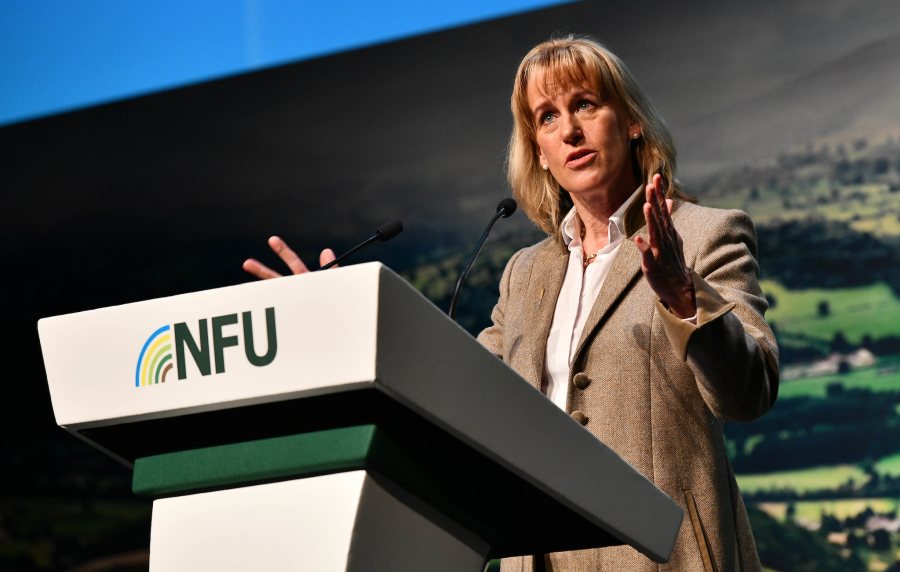 The Arabian Peninsula could become a major export market for British farmers as trade talks between the UK and the Gulf Cooperation Council begin.
The UK government launched its free trade agreement (FTA) negotiations with the GCC – a group of six wealthy nations – on Wednesday 22 June.
Made up of Bahrain, Kuwait, Oman, Qatar, Saudi Arabia and the United Arab Emirates, the region is home to more than 57 million people and imports around 90% of the food it consumes.
As the largest oil and gas producing region in the world, the GCC enjoys the highest standard of living in the Middle East.
According to the NFU, the expansion of tourism in the region creates a major opportunity for British cuisine, particularly in the restaurant and hospitality sector.
For example, Dubai alone attracts over 16 million tourists a year, occupying some 70,000 hotel rooms.
Responding to the trade talks, NFU President Minette Batters said farmers would appreciate increased market access and improved trading terms with the GCC.
"The region is already well served by UK agri-food exports, capitalizing on the strong recognition of UK products in the market with our exports known for their safety, quality and high standards," she said.
"In particular, we continue to see considerable growth in dairy and red meat exports to the region, and with a growing population with increased disposable income and the expansion of tourism, there is scope for further development of exports. British agribusinesses in the region. "
Tariffs on UK agri-food products in the region are already set relatively low, at 5% for frozen meat, dairy and processed goods or 0% for fresh meat and some fruit and vegetables, but negotiators may seek to remove tariffs where they exist.
Products from the UK are already highly sought after for their quality and heritage, with lamb exports increasing by 652% to the region between 2018 and 2019.
There is a strong tradition of sheep meat consumption in the region and the demand continues to grow. Currently, the main supplier is Australia followed by New Zealand.
The GCC countries are also huge importers of dairy products, with the UAE being a major market with 2,400 tons of cheese in 2018.
Although volumes are currently relatively modest, the NFU said there is significant potential for increased exports, particularly if the GCC removes the current 5% tariff on incoming dairy products from the UK.
While tariffs on agri-food products entering the GCC market are relatively low, the union has said it wants to see them eliminated altogether.
The NFU's chief international trade adviser, Gail Soutar, said the deal looked "hugely positive" for UK exporters, with meat and dairy products particularly likely to benefit.
"It's the largest oil and gas producing region in the world, with a high standard of living and many consumers with fairly large disposable incomes," she said.
"They are willing to pay high prices for quality products and in most areas British are considered to be high quality."