DDC-I and Partners Demonstrate FACE Compliant RTOS and DO-178C Deos Tools at Army Aviation Mission Solutions Summit – EEJournal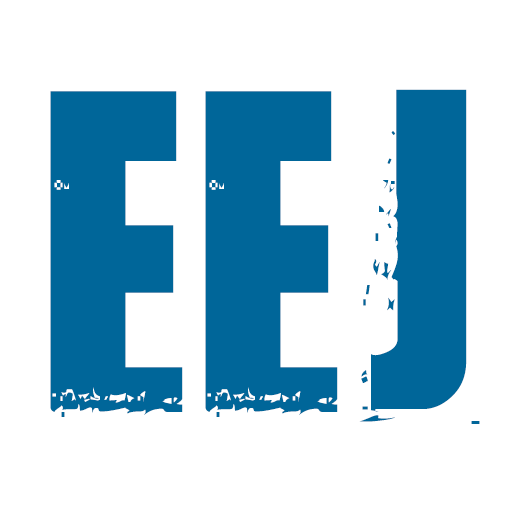 BOOTH # 228
Nashville, Tennessee – April 3, 2022. DDC-I, a leading provider of software and professional services for mission and safety critical applications, today announced that it will be exhibiting at the Army Aviation Mission Solution Summit, taking place from 3-5 April at the Gaylord Opryland Hotel & Convention Center in Nashville, Tennessee. DDC-I will showcase its FACE-compliant DO-178C Deos real-time operating system and OpenArbor development tools running on an Intel Tiger Lake reference platform at booth 228.
The Deos environment will also be showcased in partner demonstrations, including NAI's MOSA-aligned SWaP optimized architecture and RTI's Connext data distribution service. Additional demonstrations from the MOSA and FACE Demonstration Team will be available at the U.S. Army Program Executive Office (PEO), MOSA Aviation Transformation Office booth.
"We are thrilled to be part of the Army Aviation Mission Solutions Summit and look forward to showcasing our world-class, FACE-compliant, safety-critical platform to the aviation community in military," said Greg Rose, vice president of marketing and product management at DDC-I. "Modular, reusable COTS systems powered by Deos provide an ideal platform for the rapid development, certification, and deployment of safety-critical software for a wide range of military aviation applications."
DDC-I's Deos is a time and space partitioned real-time operating system (RTOS). Verified to DO-178C/ED-12C Design Assurance Level A (DAL A) guidelines for avionics applications, Deos supports ARINC 653 APEX, Rate Monotonic Scheduling (RMS), and is the first RTOS to receive Future Airborne Capability Environment™ (FACE) Certificate of Conformance to the FACE Technical Standard, Edition 3.1. The certification covers the Extended and Basic Security Profiles for the Operating System (OSS) segment.
SafeMC technology extends Deos' advanced multi-core capabilities, allowing developers of safety-critical systems to achieve best-in-class multi-core performance without compromising response to safety-critical tasks and guaranteed runtime. SafeMC uses a linked multiprocessing (BMP) extension of the symmetric multiprocessing (SMP) architecture, secure scheduling, and cache partitioning to minimize inter-core contention and interference patterns that affect performance, criticality of security and certifiability of multicore systems. These features enable avionics system developers to troubleshoot issues that could impact the safety, performance, and integrity of an embedded software system running on multi-core processors (MCPs), as specified by the Certification Authority Software Team (CAST) in its CAST-32A position paper for multi-core processors.
About the Army Aviation Mission Solutions Summit
The annual Army Aviation Mission Solution Summit, sponsored by the Army Aviation Association of America (AAAA), provides an opportunity for the entire aviation community of the army to congregate in one place at a time and focus solely on army aviation issues. See next-generation army aviation technology and working static helicopter displays in the 280,000 square foot exhibit hall; Join thousands of people at professional sessions in the Main Ballroom on Monday and in the new Aviation Warfighter Theater and Exhibit Hall on Tuesday to hear leadership messages and see presentations of soldier awards; Engage senior leaders in Q&A on Monday and Tuesday afternoons at the Aviation Warfighter Theater in the Exhibit Hall. Open Working Group meetings will include review of Aviation Warrant Officer Readiness; The Future Force Air Force Trooper; Army Aviation Simulation and Virtual Training Panel; Modular Open Systems Approach (MOSA); Cavalry Warfighter Forum and Aircraft Survivability.
About DDC-I, Inc.
DDC-I, Inc. is a global provider of real-time operating systems, software development tools, custom software development services, and legacy software system modernization solutions, primarily focused on mission-critical applications. for mission and safety. DDC-I's customer base is an impressive "who's who" in the commercial, military, aerospace and security-critical sectors. DDC-I offers safety-critical real-time operating systems, compilers, integrated development environments, and runtimes for developing C, C++, and Ada applications. For more information on DDC-I products, contact DDC-I at 4545 E. Shea Blvd, Phoenix, AZ 85028; telephone (602) 275-7172; fax (602) 252-6054; E-mail sales@ddci.com or visit http://www.ddci.com/pr2204.
Related