Longtime Plympton-Wyoming mayor says he won't run again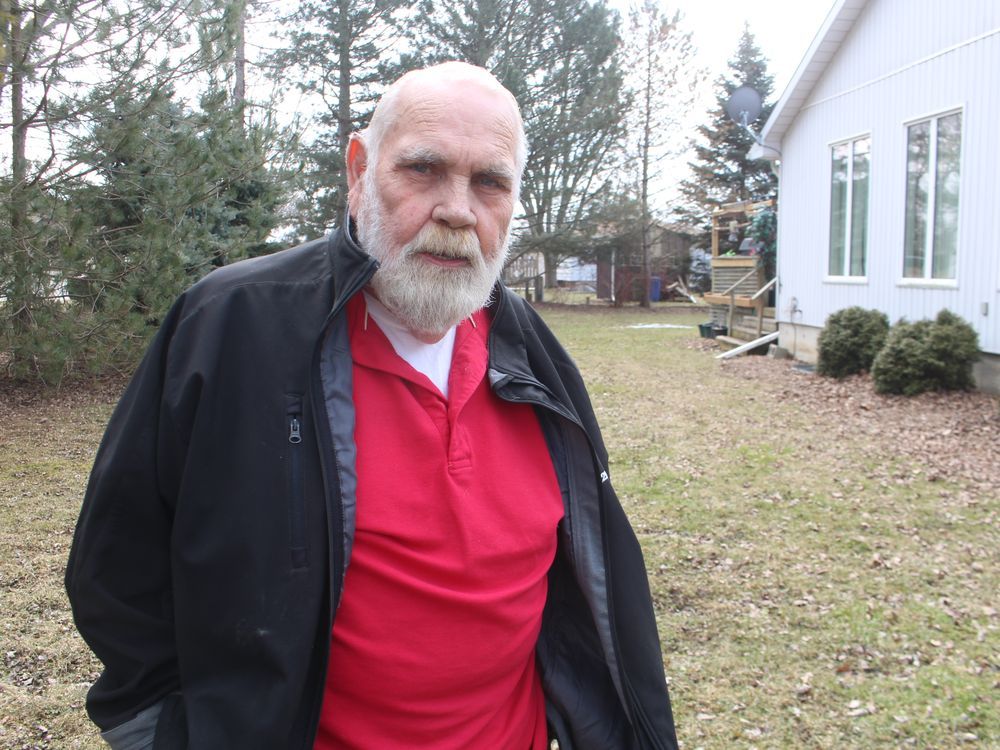 Content of the article
Plympton-Wyoming Mayor Lonny Napper has said his more than three-decade political career will come to an end after the October mayoral election.
Content of the article
Napper told his city council this week that he would not run again.
"It was an easy decision this time around," he said. "It's time. I'm going to be 80, and it's more of a young man's game, I think.
Napper said he decided to notify council now of his decision out of consideration for councilors who may be considering running for mayor in the fall.
"It's a big decision whether you're going to become mayor or not," he said.
Napper said he wanted to "step down" well before the time when nominations are due later this year.
"It gives them a chance to come out and see if they have support – managed by their families," he said.
Napper's time in municipal politics began in 1988 when he became a councilor in the former township of Plympton.
He later became mayor, and when the township and its neighboring village of Wyoming began merger talks, Napper was chairman of the committee guiding the process.
The new municipality, Plympton-Wyoming, was created in 2001, and Napper ran for deputy mayor and later became mayor when Pat Davidson, its first mayor, was elected MLA for Sarnia-Lambton in 2006.
Napper has been acclaimed in recent elections.
"A lot of people came up to me and encouraged me to run again," he said. "I just thought it was time. I want to pursue different things.
Napper, who turns 80 in May, said that includes spending time with his daughter, who lives in Wisconsin.
Napper's wife, Carolyn, died last year's day. In 1999, she was diagnosed with multiple sclerosis.
Content of the article
Napper said he will be moving to an apartment next door to Lambton Meadowview Villa, a long-term care home near Petrolia, where he hopes to volunteer.
Napper lived in an orphanage until the age of four, when he was adopted in 1946 by a Forest couple.
"I had a great life with them," he said. "It was wonderful."
When he was nine, the family moved to Reece's Corners, where he grew up in a house directly across from Davidson's family.
After marrying, he and Carolyn eventually moved to his family's farm on Egremont Road in Plympton and lived there for many years.
Looking back on his time in politics, Napper said highlights included his involvement in the township council's opposition to landfill projects in the municipality. Another highlight was the municipality's plan to install a sanitary sewer system in residential areas along Lake Huron.
He also sat on the steering committee of a health center in Forest, participated in negotiations that saw Plympton-Wyoming take over lakeside Lamrecton Park and a former United Church building in Camlachie that now houses a public library branch and a museum.
"I enjoyed everything," Napper said.
pmorden@postmedia.com