Opinion: Greater Sudbury needs major structural changes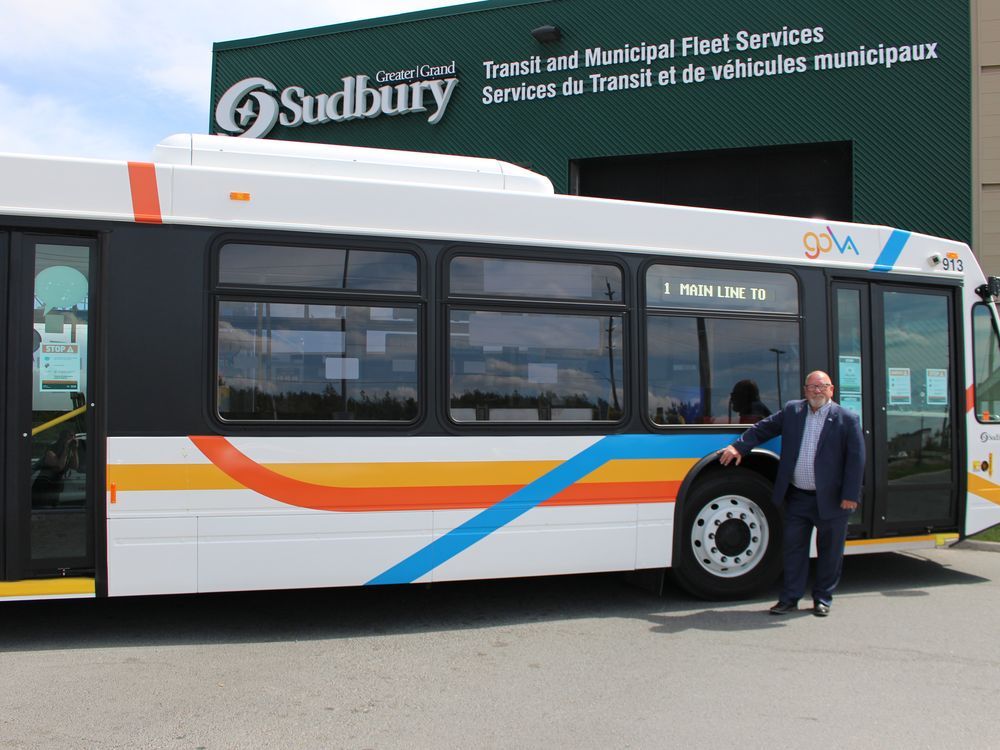 Content of the article
Since amalgamation, City of Greater Sudbury management, beginning with City Council, has failed to provide financially efficient and sustainable municipal services to ratepayers.
Content of the article
Municipal budgets demonstrate an obsession on the part of management to compare Greater Sudbury to "benchmark" conditions in comparable communities. Problem: the city is alone. There are no comparable communities. Greater Sudbury was politically structured to be "One City, One Service".
This prevents effective functioning within the complex set of geographic, environmental, industrial, ethnic, cultural and social differences that exist in that city.
By comparison, in the Greater Toronto Area (GTA), its distinct urban areas, with the necessary level of autonomy, manage the needs of these areas in the provision of services. Transit interconnectivity of the GTA of urban areas through rail, subway, streetcars, buses, light rail transit, limited-access high-volume roads and primary street networks, secondary and tertiary in each urban center enables the economic development of the GTA within the GTA and enables the GTA core to attract commerce with a population density of 1,200 people per square kilometer, or nearly seven million spread over an area of ​​5,900 km2.
Content of the article
Greater Sudbury's population has increased slightly from 164,000 in 1996 to 166,000 in 2021, entirely due to a growth of 14,500 in the over-65 cohort. The under-65 cohort has decreased by 12,500. The population density is 45 inhabitants per km2 spread over 3,600 km2. Greater Sudbury needs major structural changes more in line with the Greater Toronto model to provide more autonomy and efficiency in service delivery to the seven urban centres, with the under 65 cohort continuing to shrink as baby boomers are moving into the over-65 cohort. .
Interconnected rail transportation between the core of Greater Sudbury, urban centers and beyond was proposed to council in 2016. Ignoring the need, council rejected the minimum cost and maximum benefit that rail transportation provides. Instead, Greater Sudbury has a disjointed, poorly maintained road network and a poorly designed and underutilized bus transportation system in some areas.
Content of the article
Common sense, without the need for a study, says any major event center (like KED) would fail without interconnectivity and accessibility. None of these conditions exist or are anticipated for Greater Sudbury. A twin Valley East ice shelf option, lacking interconnectivity and accessibility, was 60% rejected in two separate public comment sessions. The cost, including interest, will be over $70 million. In addition to contaminating drinking water in the valley, the project would destroy or abandon shelters and community arenas in the event of a disaster. A third deja vu study continues under the leadership of the current board.
Common sense communities build practical libraries for users, not for tourism. Libraries do not build communities. GTA Library services are offered throughout the Toronto Public Library system. 100 branches, including 81 neighborhood libraries, 17 district libraries and two research and reference libraries. The GTA has a population per library 5.5 times that of Greater Sudbury.
Content of the article
Greater Sudbury borrowed $158 million to pay for construction costs of over $300 million. Who will pay the remaining $142 million? The interest on the $158 million is $115 million. Interest on the remaining $142 million was not disclosed. The construction cost of more than $300 million, excluding the twin Valley platform, is double what was borrowed. Interest rates rose 43%, creating a predictable cost of over $535 million, with the interest portion adding over $235 million to the $300 million construction cost. However, the con. Robert Kirwan wants taxpayers to shell out more money for a new arena.
City spending, with no value for money, has not emerged as a goal of councils past and present.
Who do the councils and administration think they are fooling with their Pollyanna syndromes and imaginary visions?
The answer is simple: municipal taxpayers. If this is good government, what does bad look like?
Taxpayers can change that on October 24.
Thomas Price is part of the Our Town, Our City Institute.