'Until life begins': lockdown inspires new collection of poetry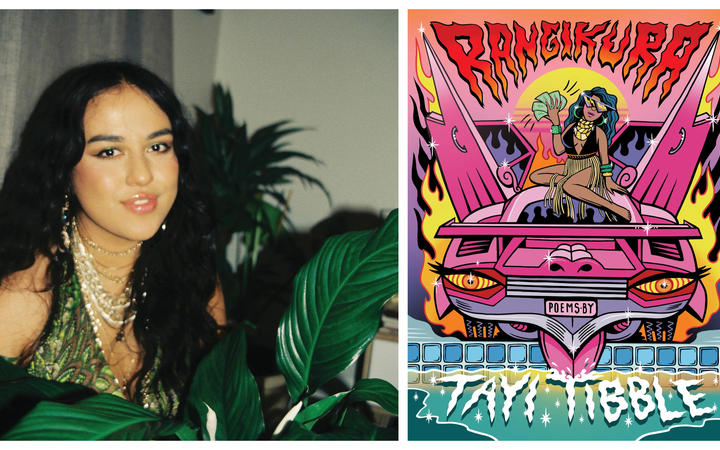 Tayi Tibble's first collection of poetry Poukahangatus won him the award for Best Debut Book of Poetry at the 2019 Ockham Awards.
Now she came back with Rangikura – in which she continues to display her talent as a young poet by writing about Maori urban life.
Tibble (Ngāti Porou / Te Whānau à Apanui) completed an MA in Creative Writing from the International Institute of Modern Letters and wrote pieces for Pantograph Punch, The Spinoff and The Wireless.
She says Rangikura which means red sky is a work focused on indigeneity and reconciling that with modern life.
The collection is in part based on his experiences as a Maori in Aotearoa in a post-colonial colonizing society.
"There's a lot of pain in my mind. It's a little darker than my first collection."
She says that's in part because it was mostly written last year during the lockdown, a difficult time for a lot of people.
"It's really intentional," says Tibble. "It's so important that when it comes to writing poetry, you have to leave room for the reader. I never want to be a dictator or tell people exactly what I'm thinking or what I mean.
"You want to leave space for the reader to find something in there. I think that's the point."
Tibble says she writes much better when she can be blunt and that includes the use of "naughty words, swear words, but also slang, te reo. I feel like [using] the fusion of all the different languages ​​that people speak these days … "
Whānau's response has been positive, they are proud of her accomplishment and supportive, she said.
Tibble also writes essays and says she's open to moving into other genres, outside of poetry.