Wholesale and retail trade up 7.7% year-on-year in January 2022 — DOSM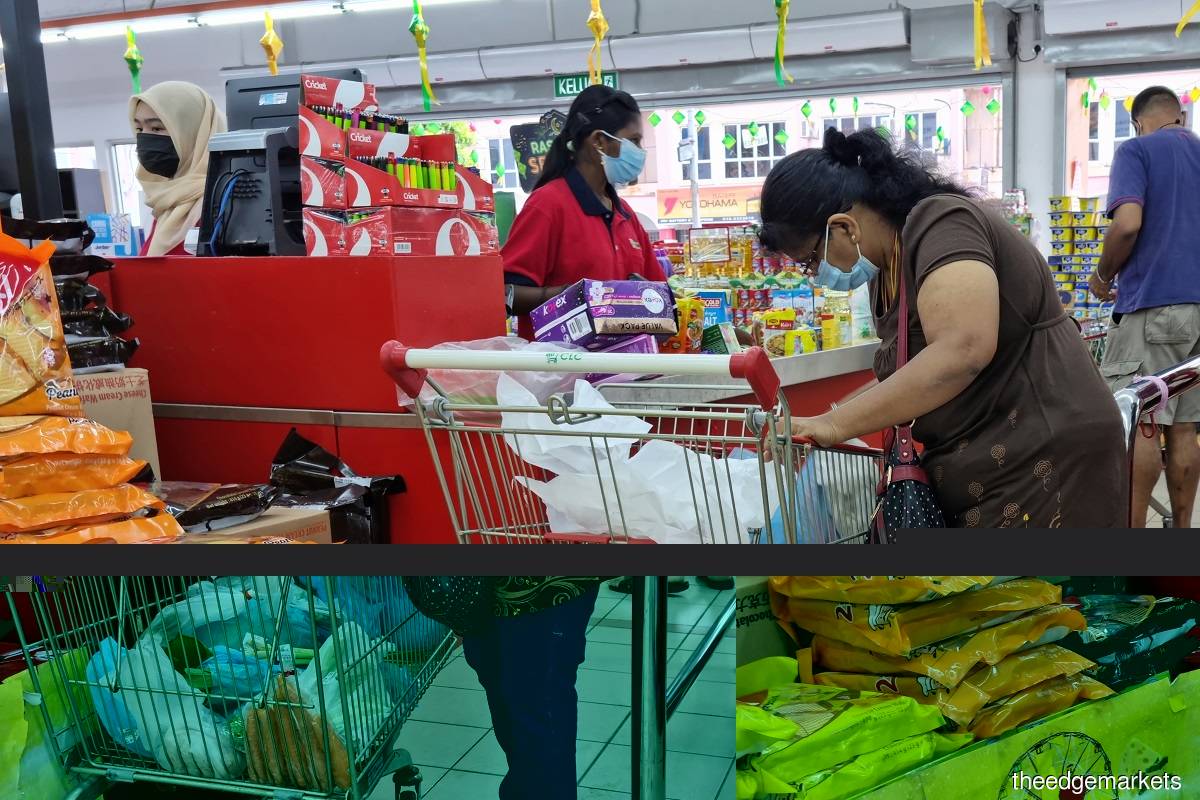 –
A
+
A
KUALA LUMPUR (March 11): Malaysia's wholesale and retail trade grew by 7.7% year-on-year (year-on-year) to reach RM120.5 billion in January 2022.
The growth was attributed to the retail trade sub-sector, which recorded a positive growth of 7.3% to RM49 billion, the Department of Statistics Malaysia (DOSM) said on Friday (March 11th).
In a statement, Chief Statistician Datuk Seri Dr Mohd Uzir Mahidin said wholesale trade also rose 5.7% year-on-year to RM58.6 billion, while motor vehicles jumped by 19.4% year-on-year to RM12.9 billion.
"However, on a monthly comparison, the value of wholesale and retail trade sales fell 0.2% due to the motor vehicle subsector which contracted 11.5%," he said. -he adds.
Mohd Uzir said growth in the retail subsector in January 2022 was supported by retail sales at non-specialty stores, which increased by 10.1% or RM1.7 billion to reach 18 RM.2 billion.
Similarly, other groups within the subsector also recorded positive growth, including retail sales of motor fuels (+19.5%), retail sales of housewares (+7.1%), retail sales of food, beverages and tobacco (+8.4%) and retail sales of cultural and recreational goods (+5%).
He also noted that the Internet Retail Sales Index recorded a 20.5% year-on-year growth in January 2022.
In volume terms, wholesale and retail trade recorded a year-on-year growth of 3.6% in January 2022, attributed to the automotive subsector which grew by 16.3%.